Home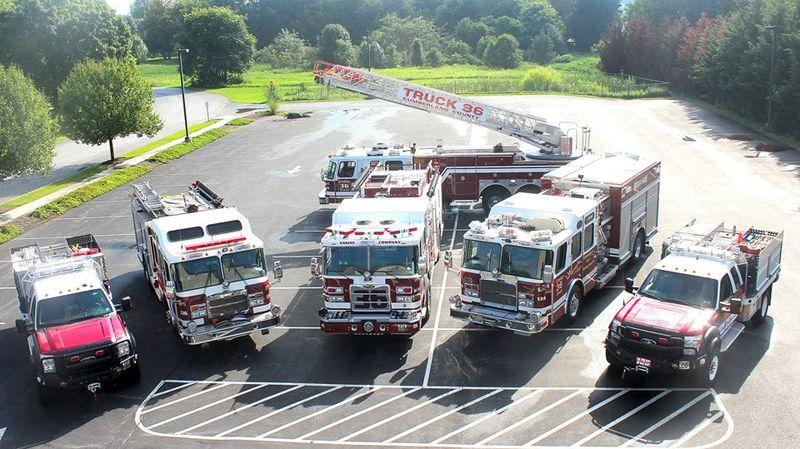 Citizen's Fire Co. No. 1 consists of two stations, one located in Mount Holly Springs and the other in Boiling Springs. We have been serving the public since 1895. We primarily provide Fire and Rescue services to parts of Dickinson and South Middleton Townships in addition to Mount Holly Springs Borough. On top of handling emergency and non-emergency calls, our members spend many hours training and working at fundraisers. We provide our service with a part-time, paid driver at each station during the week and daylight hours. The rest of the staffing, however, is VOLUNTEER. We appreciate all of the assistance that we receive from the supporting municipalities as well as the public and our own members. We are always looking for new members. We have many positions to fill within the company that do not involve firefighting or rescue work. If you are interested, please contact one of the stations.

The members of Citizen's Fire Company No.1 would like to take this opportinuty to thank the families, friends, municipalities, and least but not last, the general public for supporting us throughout the year! The fair was a success because of everyone involved. THANK YOU!!!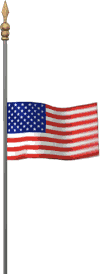 It's with much sadness that the company announces the passing of Fire Police Captain Jason Perkey, 30 Nov 2015. You are at peace now, free of worries and pain. You will be missed! Our prayers go out to his family.
Jason Matthew Perkey, 38, of Gardners, PA passed away on Monday, November 30, 2015 at his home. He was born January 28, 1977 in Greensburg, PA to John D. Perkey of Gardners and the late Theresa M. Ginter Perkey.
Jason graduated from Carlisle High School, served in the Marine Corp and worked as a truck driver for Penn Dot. He was the Fire Police Captain for Citizens Fire Company #1 in Mt. Holly Springs and was a member of American Legion Post #674. Jason was always willing to lend a helping hand to others. Jason and Tawnia were inseparable and were not only married but they were best friends and truly in love.
In addition to his father, he is survived by his wife, Tawnia Perkey; his children, Jason M. and Daisy M. Perkey and Ashley Bollinger, all of Gardners and Billy Bollinger of Newville; and his stepmother, Diane Perkey. Also surviving are five siblings and many aunts, uncles, nieces and nephews.
A Memorial Service will be held on Friday, December 4, 2015 at 4:00 PM in the Citizens Fire Company #1, 100 Chestnut St., Mt. Holly Springs, PA 17065 with Rev. Donald Yeagle officiating. Arrangements are being handled by Hollinger Funeral Home & Crematory, Mt. Holly Springs, PA. Visitwww.hollingerfuneralhome.com for online condolences to the family.
Emergency services personnel, please note. This is a memorial service only. There will be no graveside services or a fire apparatus processional.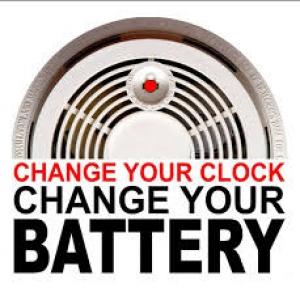 31 Oct 2015 -- Don't forget, when you reset your clocks, check and/or replace the batteries in your smoke detectors. A WORKING SMOKE DETECTOR CAN SAVE LIVES!!!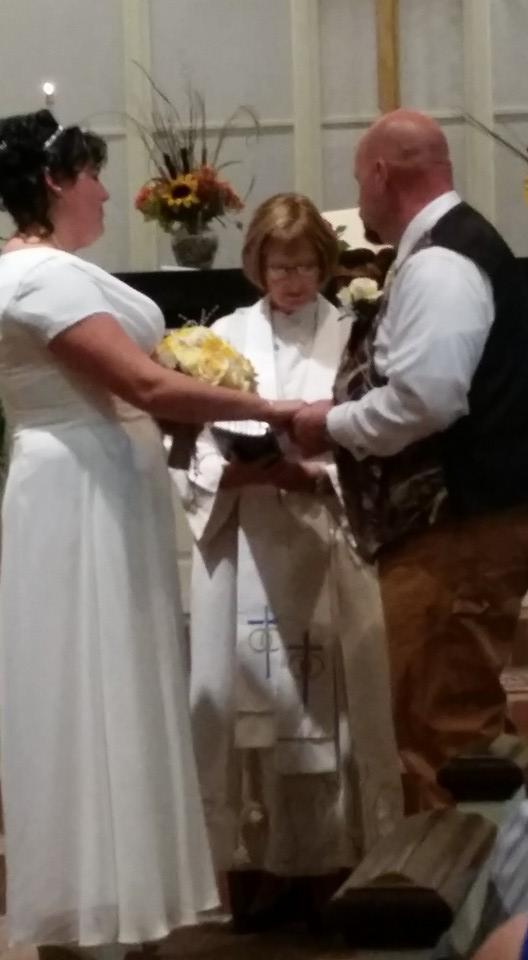 Congratulations to Tonya and Jason on their marriage!!!